Cosmetic Dentistry – Mesquite, TX
Brightening Your Smile
Do you want people to remember your smile after meeting them for the first time? Are you confident that you can make a great impression when you walk into a job interview or meet an important business contact? Beautiful teeth can make a much bigger difference in your life than you realize, and Dr. Walia has a variety of services for hiding the flaws in your grin so that you can be proud to show it off in the future. Call Dental Impressions today to ask about scheduling a consultation to discuss your options for cosmetic dentistry in Mesquite, TX.
Why Choose Dental Impressions for Cosmetic Dentistry?
Safe, Efficient
In-Practice
Teeth Whitening
High Quality Materials
for Lifelike
Dental Restorations
We Recommend Treatments We'd Perform on Our Families
Porcelain Veneers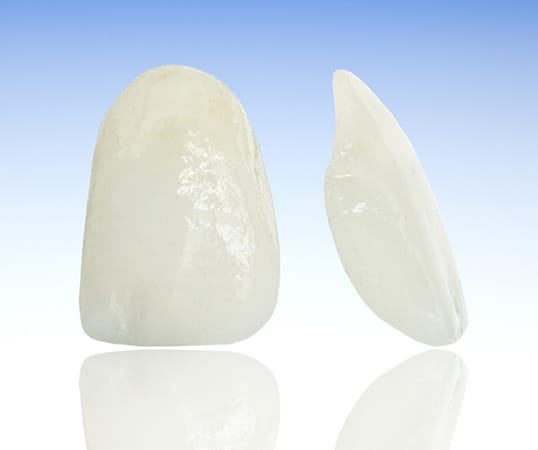 When there are multiple flaws in your smile that you're concerned about, you can correct them all at once with veneers. These thin shells are made out of porcelain; as a result, not only can they be shaded to blend in perfectly with your smile, but they also resist stains much better than natural enamel does. By cementing the veneers to the front of the appropriate teeth, we can hide any number of chips, cracks, and gaps as well as discoloration.
Lumineers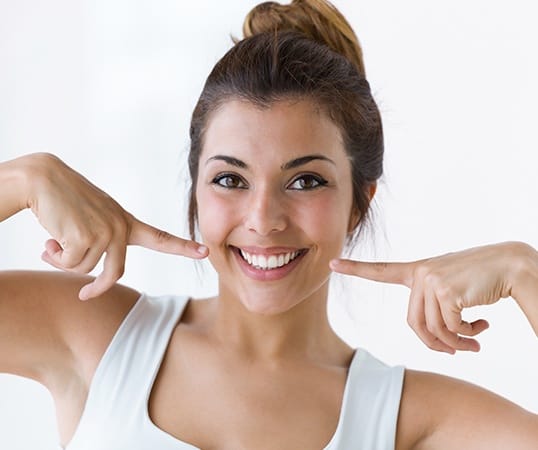 Lumineers are, of course, extremely similar to veneers in being thin shells meant to hide imperfections in your smile. However, there is a key difference: Lumineers are about as thin as a contact lens. This is important because it means they can be placed on the tooth without the need for preparation. With traditional veneers, we would typically need to remove small amounts of enamel to make room. Thus, Lumineers are a much more conservative cosmetic solution.
Metal-Free Dental Restorations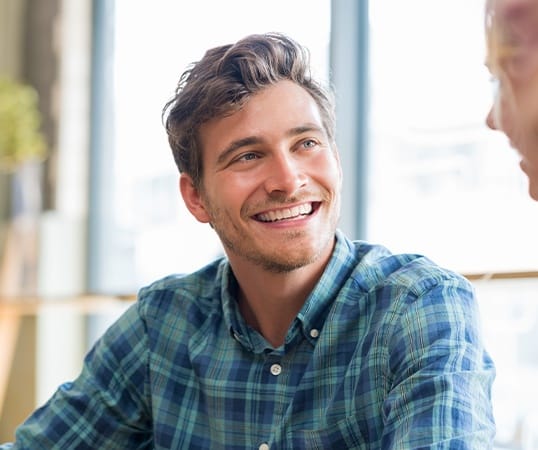 When your tooth has become decayed or is suffering from a severe injury, a crown or a filling is normally necessary. In the past, such restorations had to be made of gold or a metal amalgam, but as effective as they were, they had the unfortunate side effect of drawing unwanted attention. Nowadays, however, a tooth-colored composite filling can be used to repair cavities while natural-looking porcelain crowns cover more extensive damage. With these beautiful yet reliable restorations, you no longer have to worry about your appearance after necessary dental work.
Dental Bonding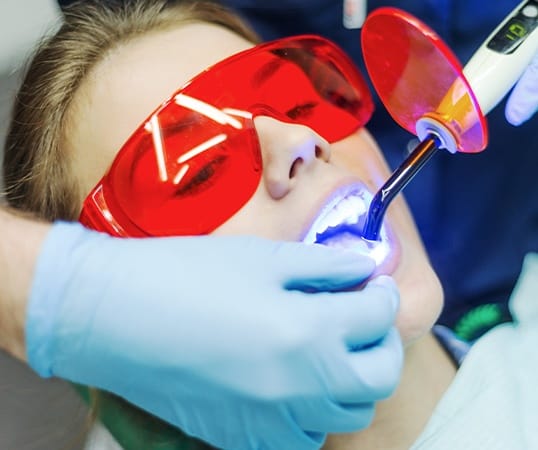 Sometimes you don't need an extensive cosmetic procedure; all that's required is a quick "touch-up" of your teeth using the same composite resin that can be used to repair cavities. This procedure, known as direct bonding, is a quick solution for making small yet impactful changes. It takes roughly an hour and only requires one appointment (as opposed to veneers that require at least two visits), and it can be used to hide small stains, fix minor cracks, and address all kinds of other cosmetic issues.
In-Practice Teeth Whitening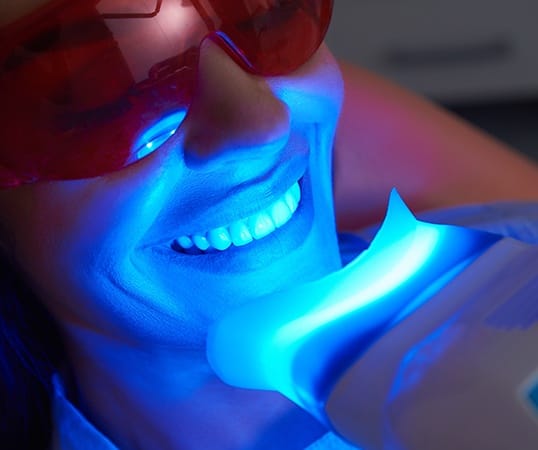 There are plenty of options for teeth whitening, but many of the products available in stores simply aren't capable of dealing with particularly tough tooth stains – especially when the source of the discoloration is beneath the surface of the enamel. At Dental Impression, we can whiten your smile up to 8 shades during a single visit using the state-of-the-art Zoom! system, which takes advantage of light-activated gel that can penetrate the tooth and break up the stains that other whitening methods can't reach.
Our Zoom Whitening for Life Program
Keeping up with your routine dental cleanings is an essential part of your long-term oral health. However, Dental Impressions is happy to provide a special incentive for patients who enjoy keeping their smile looking bright and radiant. When you join our Zoom Whitening for Life Program and keep up with routine cleanings every six months, you'll get a whitening treatment at your second cleaning of each year. Keeping your smile photo-ready has never been easier!
At-Home Teeth Whitening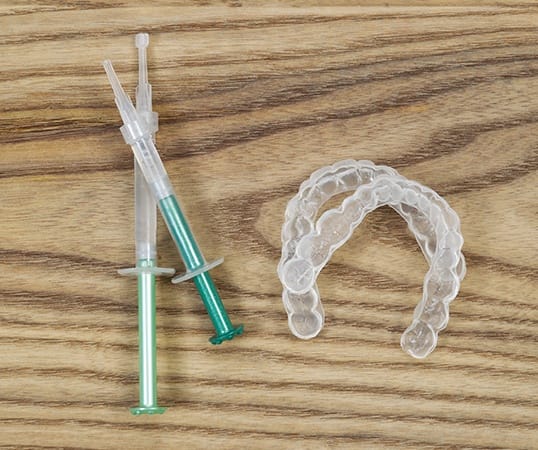 If you don't mind taking your time with teeth whitening or would rather have the process done in the comfort of your own home, we offer professional-grade take-home whitening kits that deliver dramatic results in as little as two weeks. Each kit comes with whitening gel and oral trays that have been uniquely fitted to your smile. You'll use the trays to hold the gel on your teeth for a set amount of time each day in order to make the necessary changes.
Gum Recontouring / Crown Lengthening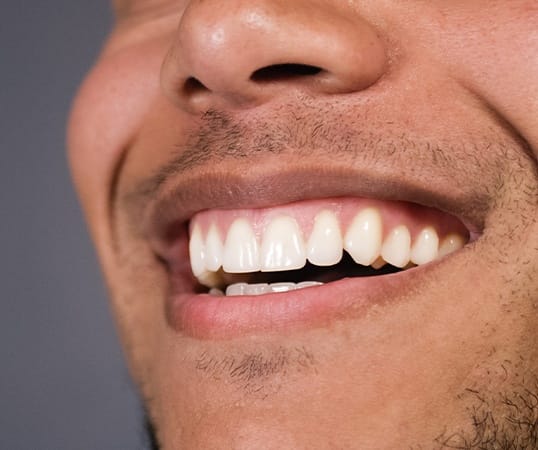 When your gum line is too low, your teeth might look smaller than they should. While this isn't necessarily a health issue, it can end up making your smile look "gummier" than it should. Dr. Walia can reshape the gum line and create a smile you can be proud of through a gum recontouring procedure. This simply involves the removal of unnecessary gum tissue so that more of the surface of your dazzling teeth is visible.