Aetna – Mesquite, TX
Learn More About the Benefits of Aetna
Everyone deserves to have a healthy, beautiful smile. If you have dental insurance, it's your ticket to optimal oral health. Your policy is an investment in reduced rates for the services your teeth and gums need to thrive. Your Aetna dentist in Mesquite provides the personalized solutions you need to preserve your natural smile without draining your bank account.
Aetna Coverage Availability & Fees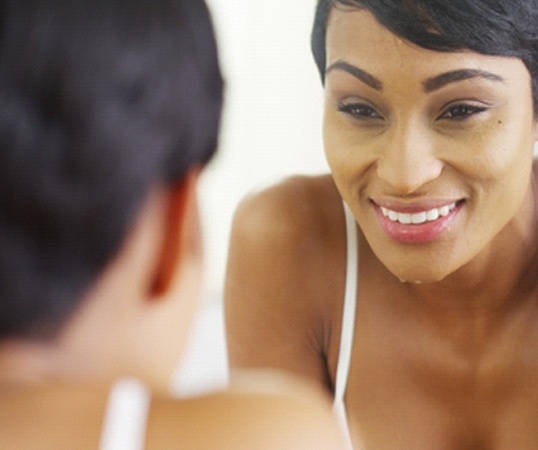 Aetna is a nationwide provider of dental plans for families and individuals. The policies are designed to keep the teeth and gums healthy by preventing common dental problems from occurring. However, if an issue arises, Aetna is there for you. They'll pay a portion of the cost to rehabilitate your smile quickly, even if money is tight. Although every plan differs, most include:
100% coverage for preventive services
80% coverage for minor restorative services
50% coverage for major restorative services
Paying your monthly premiums allows you to visit your dentist twice a year for a cleaning and checkup. Not only will you keep your smile looking its best, but you will also keep common dental problems at bay to lower your overall oral health expenses. Research has shown every $1 spent on prevention can save about $50 on restorative services. You can invest in a healthy smile and reduced dental expenses after a copayment.
If a problem occurs, don't worry about a large bill. Aetna can pay up to 80% of the cost of common restorative treatments after meeting your deductible. You can use your annual allowance to offset the amount you will pay out-of-pocket.
Aetna recommends choosing an in-network dentist to enjoy more coverage at the time of services. They have pre-negotiated rates for specific services with certain dental practices. However, you can still use your coverage at an out-of-network dentist. You will have to pay the difference between your insurance's allowable amount and the dentist's fees.
We are proud to work with both in-network and out-of-network patients. A member of our team will work on your behalf with your dental insurance in Mesquite, so you have one less thing to worry about. They will explain how your coverage is being used, and if there is any remaining balance. We will take the time to review all your payment options, so nothing stands in your way of a healthy smile, like third-party financing.
At the end of the calendar year, your dental benefits will expire. You won't be reimbursed for your premiums or deductible, and nothing will carry over into the upcoming year. You've worked hard to pay for your coverage, so why not use it? We'll help you utilize your monthly investment to achieve lasting oral health.
Aetna Employers in Mesquite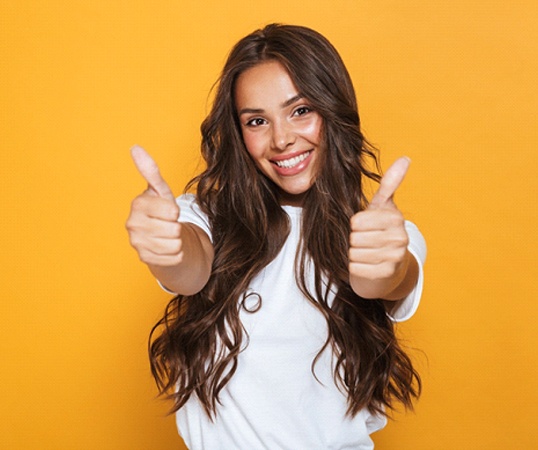 Our office is proud to provide comprehensive dental care to the people in our community. We understand the ins and outs of insurance policies available through many local employers. If you are ready to invest in the healthy smile you deserve, contact our office today to request an appointment.