Emergency Dentistry – Mesquite, TX
We'll Stop Your Dental Pain Fast
Ideally, you would only see Dr. Walia twice a year for a checkup and a preventive cleaning. Unfortunately, sometimes an emergency strikes, and you end up needing to make a dental appointment much sooner than you thought. During an emergency, our caring team will do everything in their power to help you manage your pain while they determine the best possible treatment option for your situation. Call us immediately for emergency dentistry in Mesquite, TX when you have a dental injury to take care of!
Why Choose Dental Impressions for Emergency Dentistry?
Dentist Skilled
in Restorative
Care
Caring Dental Team
with a Personal
Touch
Down-to-Earth Treatments for Every Emergency
Common Dental Emergencies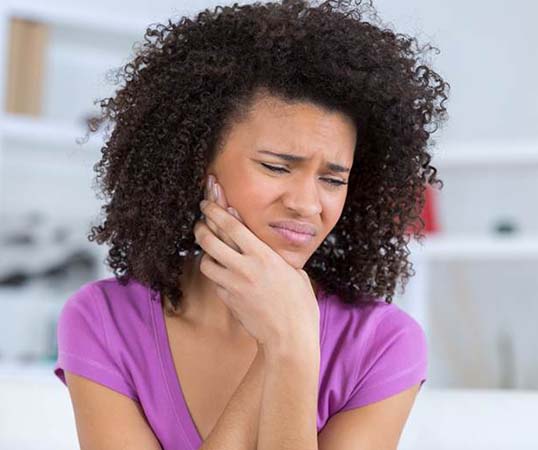 One of the problems with defining "dental emergencies" is that they can have wildly different causes. Some patients might have a toothache after years of not brushing or flossing properly while others lose teeth after getting hit in the mouth or another kind of oral trauma. No matter what kind of emergency you're suffering from, we're here to offer the care and guidance you need to make it through an incredibly stressful and often painful situation. Below are some tips for dealing with common emergencies.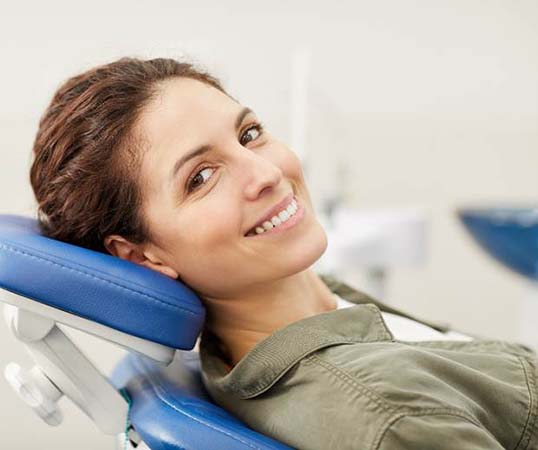 Toothache
Check to see if there's anything caught in your teeth that might be causing the pain; even if you can't see anything, you should floss thoroughly and rinse with salt water to remove any food particles or debris. If this doesn't help you find relief, take pain medication as needed and call our dental office for an emergency appointment.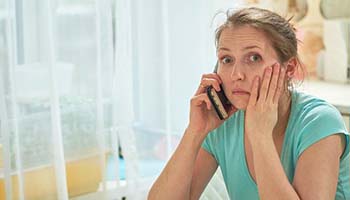 Chipped or Broken Tooth
The first thing you need to do is check for bleeding. You can hold a piece of gauze over the wound in order to stop the blood. Afterwards, you need to focus on keeping your tooth safe and comfortable while waiting for your appointment. Use an ice pack to control any swelling and avoid chewing or biting down on anything with the injured tooth.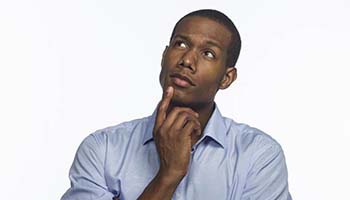 Knocked-Out Tooth
Locate the tooth immediately and pick it up by the crown (the end used for chewing); never touch the root, or you might damage it and complicate our attempts to replant it. Keep the tooth in its socket or a glass of milk. Try to get to our dental office in less than an hour.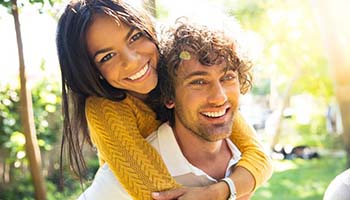 Lost Filling or Crown
Locate the filling or crown immediately and take it out of your mouth so that it isn't accidentally swallowed. An exposed tooth is likely to be weak and sensitive; avoid chewing with that side of your mouth at all costs, and place clove oil over the area to relieve any pain you might experience.
Preventing Dental Emergencies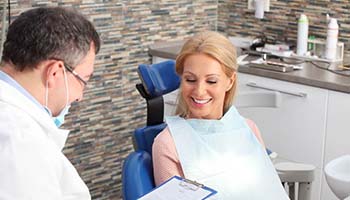 We're always happy to help you save your smile, but of course we'd prefer it if your oral health was never in danger in the first place. To protect yourself from dental emergencies, don't forget to:
Brush thoroughly at least twice a day for two minutes at a time. Pay attention to the gum line where plaque tends to build up.
Floss to clean the spaces a toothbrush can't reach.
Get a mouthguard for sports. You can also get one to stop your teeth from grinding together when you sleep.
Avoid crunching jawbreakers, ice, and other hard foods.
Do not use your teeth to open packages.
Cost of Treating Dental Emergencies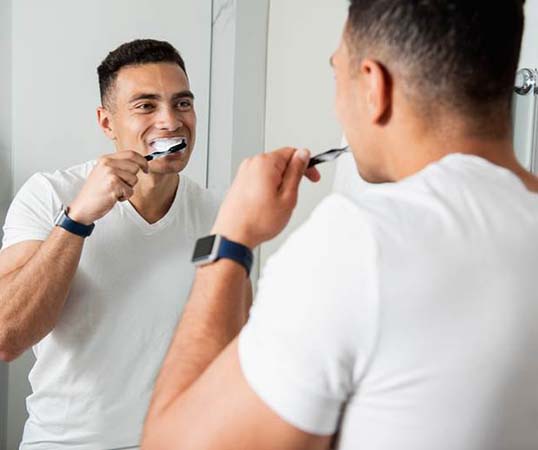 Every emergency is different, and the kind of treatment you receive depends entirely on the nature and severity of your problem. You might end up only needing a simple filling, but for more extreme cases you could undergo root canal therapy or even have your tooth extracted altogether. We can determine the price for your care once we have a better grasp of the situation, and we can help you explore different ways of ensuring that the treatment is affordable (such as dental insurance or other financing options).
TMJ/TMD Therapy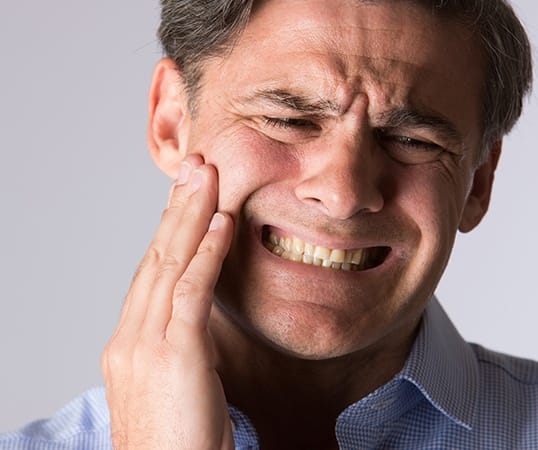 Constant oral pain doesn't always occur in your teeth; sometimes the discomfort is in the jaw itself. When the temporomandibular joints (TMJs) connecting your lower jaw to your head are injured or aren't allowed to rest properly, the result is a painful disorder that might end up limiting the movement of your mouth. It's important to have a TMJ disorder treated before it starts having a severe impact on your life, so if you think there's a problem with your jaw, call us to ask about having your condition diagnosed and treated.