Cigna Dental Insurance – Mesquite, TX
Learn More About the Benefit of Cigna
The American Dental Association recommends visiting your dentist regularly to ensure your teeth and gums stay healthy for a lifetime. If you're like many adults, you might believe you can't afford to schedule an appointment, despite having dental insurance. This couldn't be further from the truth. Choosing a Cigna dentist in Mesquite gives you access to the comprehensive care your smile needs for reduced rates. We are proud to work with your dental insurance to provide personalized services without the stress of a large bill.
Cigna Coverage Availability & Fees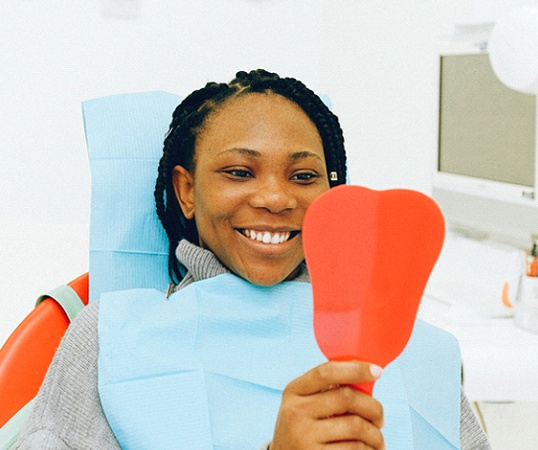 Cigna is a leading provider of dental plans for families and individuals. Paying your monthly premiums allows you to advantage from routine diagnostic, preventive, and restorative services to maintain a healthy smile. Although every plan is unique, most include:
100% coverage for preventive services
80% coverage for minor restorative services
50% coverage for major restorative services
You can use your policy to visit your dentist twice a year for a cleaning and checkup for only a co-payment. You'll invest in reduced long-term dental expenses because every $1 spent on prevention can save up to $50 on restorative and emergency care. Your dental insurance in Mesquite provides the opportunity to improve your oral health for minimal expenses to save money down the road.
If a problem occurs, you don't need to delay the treatment because you're concerned about the cost. Cigna can pay up to 80% of the fees after reaching your annual deductible. You are given a yearly allowance to offset the cost of common treatments, like fillings, tooth extractions, and root canal therapy.
To make the most of your coverage, Cigna recommends choosing a dentist in their network because they have pre-negotiated rates to benefit from more coverage at the time of service. You can visit an out-of-network dentist, but you'll have to pay the difference between your policy's allowable amount and the dentist's fees.
Our office proudly accepts both in-network and out-of-network patients. We will help you utilize your coverage before it expires at the end of the year. You'll achieve optimal oral health to support your general wellness without draining your bank account.
Meet Cristin, Office Manager/Dental Assistant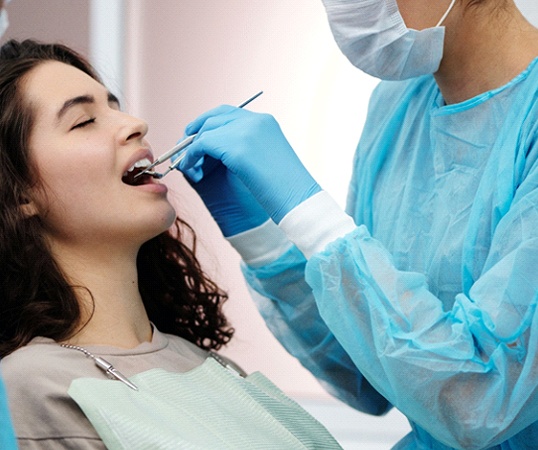 Dental insurance is confusing, but don't let that stand in your way of using your benefits. Our office manager, Cristin, is here to help. Besides being a dental assistant, she also manages the office to assist patients with their insurance and scheduling needs. She will work on your behalf with Cigna to offset the amount you pay out-of-pocket. She will explain how your coverage is being used and if there's any remaining balance. If you are responsible for any costs, she will discuss your payment options to find one that fits your financial situation.
Schedule an Appointment Today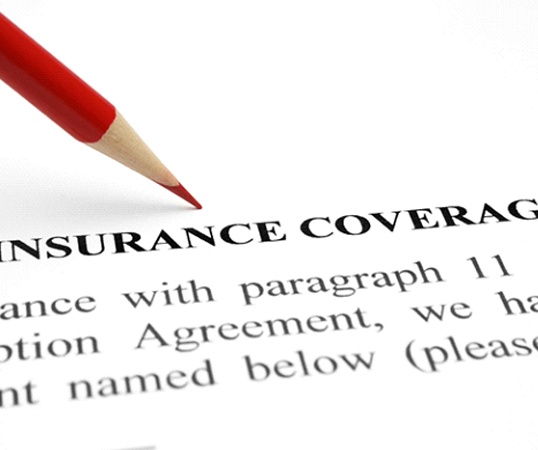 If you're ready to invest in a healthy smile, or you have questions about your dental insurance benefits, we are only a phone call away. Contact our office today to speak with a member of our dental team.