Trusted Mesquite, TX Dentist
Get to Know Sweeta Walia, DMD
Dr. Walia has been working in the dental world for over 15 years so far, and she still goes above and beyond to form personal connections with each patient in her care. It's always so rewarding to help them escape pain and infection while also achieving a truly confident smile! Her dental office doors are always open to new visitors at Dental Impressions, so please reach out to us if you're ready to schedule an appointment. If you'd like to learn more about her, just keep reading below.
Why Did You Want to Become a Dentist?
Dr. Walia comes from a very diverse background. She is of North Indian descent but was born and raised in Quebec. She also grew up in a family of doctors and was exposed to the healthcare field from a very young age. While it seemed like her professional career path was headed that way, she took a different path following the completion of her first degree. She ended up married and living in Japan for several years; during that time, she traveled around as an English teacher.
Once Dr. Walia had learned enough Japanese, she began volunteering at Kobe Kasei Hospital to pursue her undying interest in healthcare. This hospital included dental services, and once she was assigned there for a week, she quickly developed a fascination with their operations. During the initial visit, the patient and their dentist would work on building a relationship first before any actual treatment began, which helped the patient be respectful and willing to listen to future diagnoses. She also loved seeing how the dentist could take a rotten tooth and transform it to be whole and attractive again! These dramatic differences were mind-blowing, and she had an epiphany that she wanted to do the same kind of work.
After returning to the United States, Dr. Walia wanted to observe American dentistry, and she discovered an opportunity to do so at a dental office in Appleton, WI. During her time there, she witnessed many transformative procedures that created amazing improvements for patients' smiles. Having the power to create so much newfound happiness and confidence seemed so rewarding to her! She eventually made the decision to enroll herself in dental school the next year. The rest, they say, is history.
Where Did You Study Dentistry?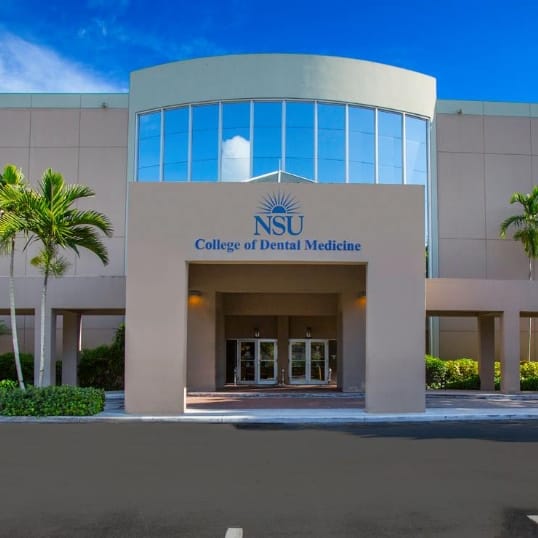 After completing her Bachelor's at Emory University, Dr. Walia moved on to Nova Southeastern University School of Dental Medicine, where she achieved her doctorate. Following graduation, she underwent a General Practice Residency at Staten Island University Hospital, which provided her with valuable experience regarding the treatment of medically compromised patients and cosmetic dentistry. To further build her clinical expertise, she completed the Hiossen International Implant Training program and is a master of implant prosthesis. She is also certified in both orthodontics and Lumineers, a VIP Provider of ClearCorrect, and a Platinum Provider of Invisalign.
Outside of the Dental Office, What Do You Like to Do?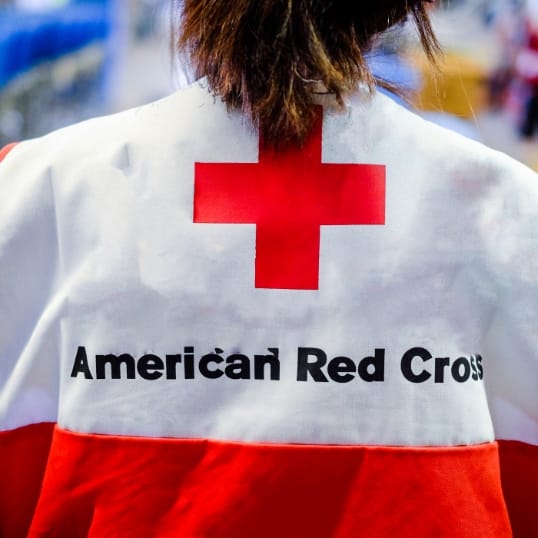 Away from work, Dr. Walia spends plenty of time with her two lovely daughters. Suhina (the elder daughter) has dual degrees in international relations/global studies and finance from UT Austin McCombs Business School. Juhi (the younger daughter) is a middle school student who loves baking specialty desserts and dancing hip hop! Dr. Walia's retired mother also lives with them, as her father, unfortunately, died in 2014.
When it comes to hobbies, Dr. Walia has plenty. She enjoys traveling to exotic locales, lifting weights, cooking different fusion dishes, taking on home improvement projects, running, and taking her daughters out to a wonderful steak dinner. She's also recently developed a newfound passion for horticulture! She's very proud of her vegetable and flower garden.