Free Second Opinions – Mesquite, TX
Make Sure That You're Making the Right Decision
Not all dentists will make the same recommendations when it comes to dental care. If a previous dentist gave you a recommendation that you feel uncomfortable with, get in touch with Dr. Walia right away. We can gladly offer a second opinion free of charge. Are you uncertain about a previous diagnosis you received? Or do you want to see if there are treatment options beyond what was initially suggested to you? Call us today to take advantage of this offer so that we can guide you towards the best possible decision.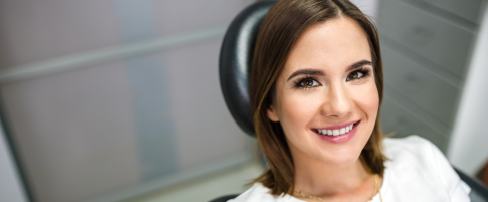 Free Second Opinions
Want another look? Let us help you!